Be a voter in the Wisconsin Supreme Court Election
The spring election is April 4. Wisconsinites will be electing a new judge to serve on the Wisconsin Supreme Court for the next 10 years. You can use the information below to make a voting plan!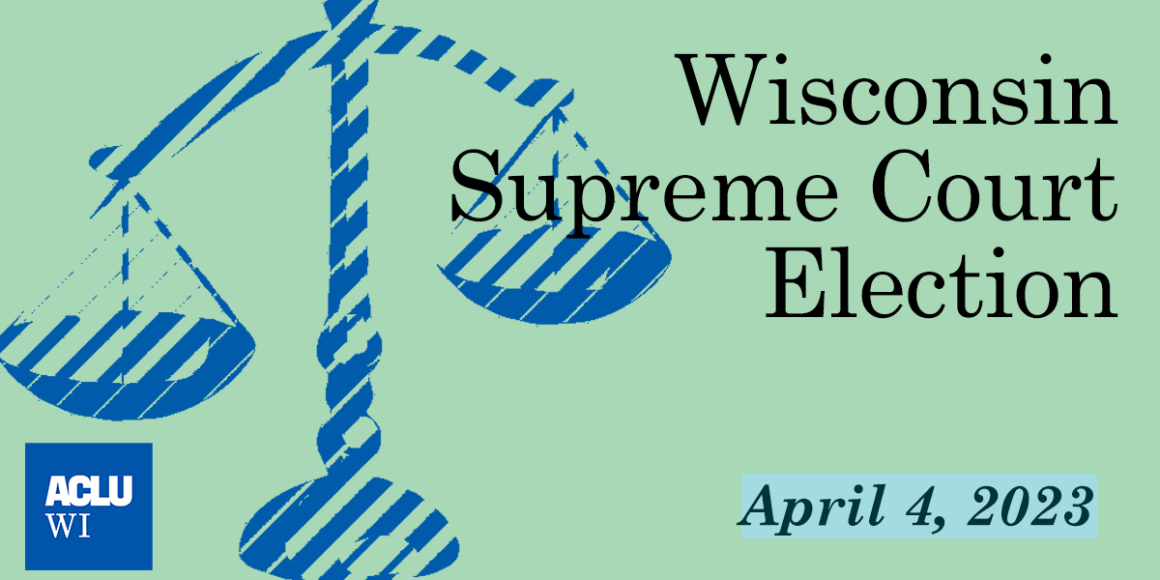 Step 1: Register! 
Check your voter registration to make sure you're registered to vote. You can also register at the polls on Election Day!
Step 2: Read what's on the ballot! 
Learn what's on the ballot in Wisconsin and your municipality, and see how by being a voter you can protect our future. 
Step 3: Make a plan!  
On Election Day, polls are open 7am - 8pm. Find out the location of your nearest polling place, and make a concrete plan to get there. Alternatively, learn how to vote early or absentee in our FAQ below.
Step 4: Bring your ID!
When you vote in person early or on Election Day, remember to bring a valid ID. Need help getting an ID to vote? Call 608-285-2141.
Step 5: Vote your values! 
Make a plan to vote in this election, and encourage your friends and family to do the same.