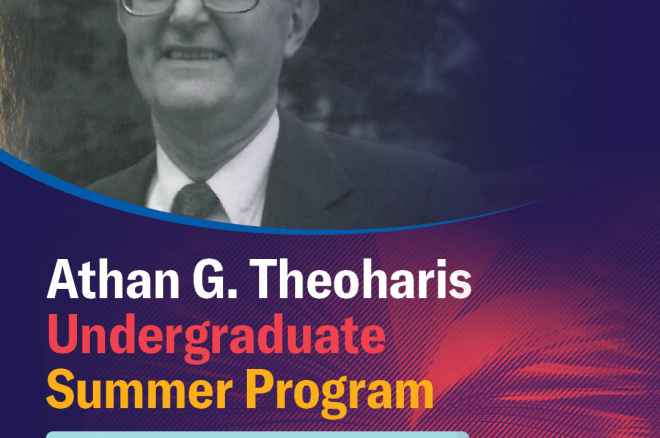 We are excited to announce that the inaugural recipient of the Athan G. Theoharis Summer Internship Program is Sinyetta Hill.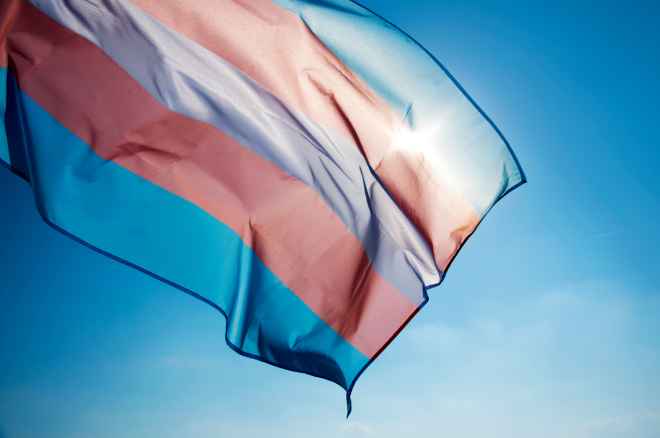 LGBTQIA Rights
A recent transphobic policy by the Catholic Archdiocese of Milwaukee mirrors similar attacks in Wisconsin and across the country.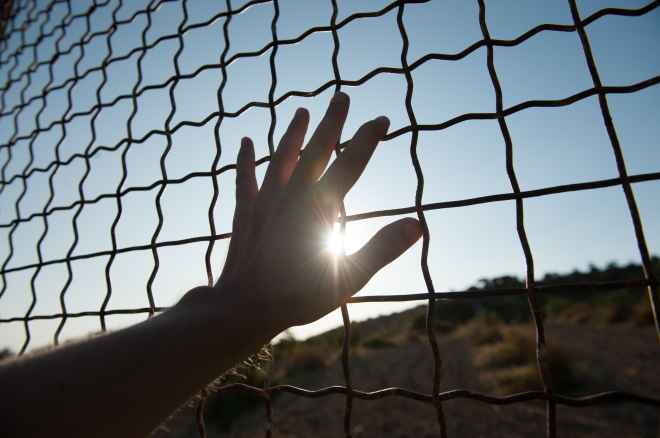 In honor of Second Chance Month, Melissa Ludin and James Stein – two staff members of the ACLU of Wisconsin – bravely shared their personal experiences of what returning home after incarceration was actually...
May 3, 2022
The ACLU of Wisconsin responded to reporting of a leaked draft opinion of the Dobbs v. Jackson case from the Supreme Court overturning Roe v. Wade, previewing what it could mean for the people of Wisconsin...
May 2, 2022
The ACLU of Wisconsin applauded a judge's ruling in favor of a  Wisconsin Department of Public Instruction directive requiring the Cedarburg School District to seriously address racial harassment at its...
April 28, 2022
The ACLU of Wisconsin filed a civil rights complaint this week seeking an investigation into the Oshkosh Area School District.