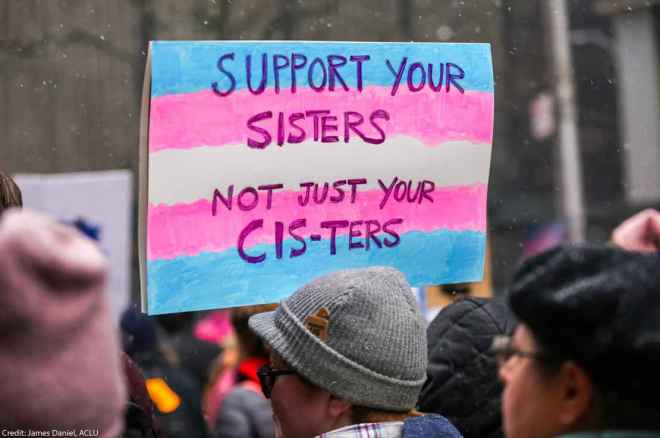 Here's why the rights of trans people are at the heart of gender justice for all.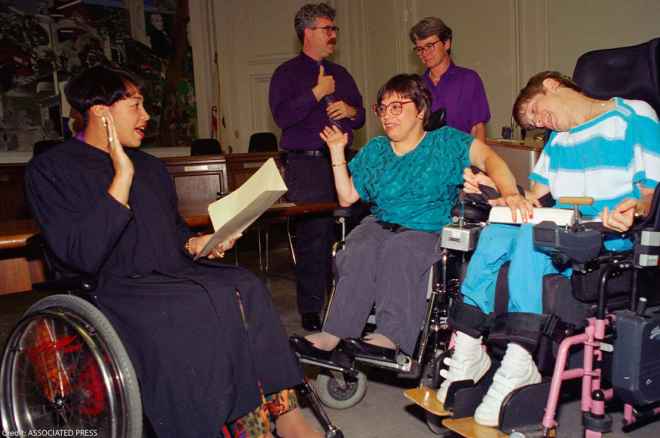 Disability Justice
The disability rights pioneer passed away on March 4. Her work inspired a generation of activists.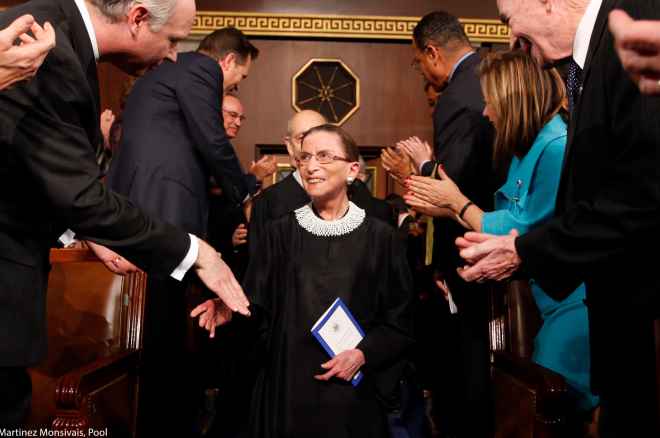 LGBTQIA Rights
From our early feminist founders to trailblazing clients and lawyers, the ACLU's history has been entwined with women's rights since the very beginning.
March 6, 2023
The ACLU and ACLU of Wisconsin are educating voters ahead of the state supreme court race.
February 1, 2023
The ACLU submitted comments opposing the proposed expansion of I-94 due to the negative environmental and racial impacts.
January 13, 2023
A GOP-led committee struck down the statewide ban on conversion therapy, a dangerous and discredited practice falsely claiming to change a person's sexual orientation or gender identity.