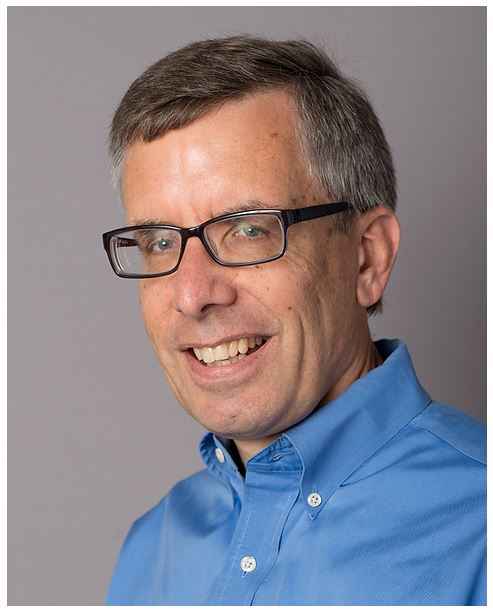 By Tim Muth, Staff Attorney, ACLU of Wisconsin
On December 7, the ACLU of Wisconsin submitted comments in opposition to a proposed rule issued by the Department of Homeland Security penalizing immigrants who are deemed to be a "public charge". The proposal wrongly establishes a wealth and income test for immigrants desiring to enter or remain in the US or to become US citizens.  If finalized, this rule would split families apart, deter access to vital medical and nutritional assistance, and complicate an already-burdened immigration system.
Under longstanding policy, immigrants seeking entry to the U.S. or to change to permanent resident status can have their application denied if they are considered likely to be a "public charge" – meaning that public benefits represent more than half of the person's income and support. The proposed rules would radically expand the definition to include any noncitizen who simply "receives one or more public benefits." This would dramatically increase the scope of who would be considered a public charge to include people who are working, attending school, assisting in the home, or otherwise positively engaged in their communities, and who also need to use certain government programs such as Medicaid or food stamps.
At the ACLU of Wisconsin, we believe our communities are strengthened by vibrant communities of immigrant and native-born persons, all enjoying the equal protections of a system of laws.   The ACLU is particularly concerned by this proposed rule, which appears to be part of a pattern of recent executive branch actions designed to change long-standing policy and practice arbitrarily and in a manner which penalizes and discriminates against the immigrant community of limited economic means in favor of the wealthy and well-connected.
This proposal has nothing to do with undocumented immigrants, who already are barred from receiving most kinds of governmental assistance.  Rather, the proposal targets immigrants who are in the US legally, or who are applying to enter the US legally.  
The proposed rule puts immigrants facing economic or health problems in a horrible dilemma: they must either forego governmental assistance such as food assistance, Medicaid or housing to which they are legally entitled, or give up on their prospects of getting green cards, becoming US citizens or extending their stay on a student visa, etc.  
Because we believe that placing such a wealth test into the US immigration system runs contrary to the values which should undergird our country's immigration system, we joined with more than 200,000 others who submitted comments in opposition to the rule. 
You can read the comments the ACLU of Wisconsin filed opposing the Trump administration's proposed rule in the link below.
The ACLU of Wisconsin is a non-profit, non-partisan, private organization whose 13,000 members support its efforts to defend the civil rights and liberties of all Wisconsin residents. For more on the ACLU of Wisconsin, visit our  About Us page of this website, like us on Facebook or follow us on Twitter and Instagram.