FOR IMMEDIATE RELEASE: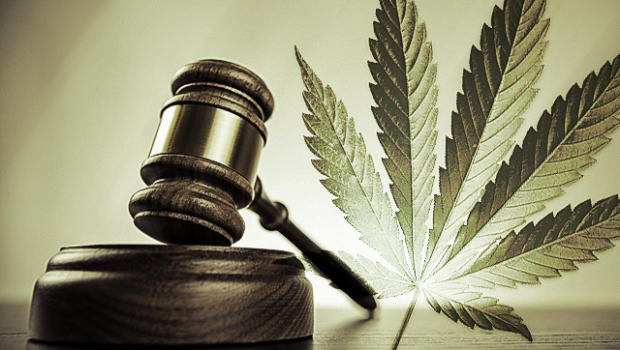 June 11, 2015
 
Statement from Molly Collins, ACLU of Wisconsin Associate Director:
According to media accounts, Milwaukee Mayor Tom Barrett has signed the ordinance passed by the common council last week, lowering fines for simple marijuana possession.  In response to the announcement, the ACLU of Wisconsin issued the following statement.  It is attributable to ACLU of Wisconsin Associate Director Molly Collins.
"The ACLU of Wisconsin is happy the Common Council took this step to lower the fine for simple marijuana possession.  In Milwaukee, African-Americans are more than five times more likely than white people to be arrested for this offense. Numerous studies have indicated that the usage rates among African-Americans and whites are similar.  This reduction in fines is movement towards lessening some of the negative outcomes that come from these racial disparities in the criminal justice system.
Changing public opinion increasingly favors more sensible drug policy and a new approach to marijuana.  Decades of trying to impose harsh punishments through the criminal justice system have had no impact on use.  Criminal record for simple possession creates a lifetime of collateral damage.
This is a tiny step towards racial justice in our criminal justice system.  Wisconsin has the highest percentage of African Americans incarcerated in the United States.  The disparities in the system are embarrassing and morally wrong.  Significant changes need to be made at every level, from the policing, to charging, to incarceration decisions.  There is no easy answer, no silver bullet, but that is why it is critical we take a lot of small steps in the right direction."
The ACLU of Wisconsin is a non-profit, non-partisan, private organization whose 7,000 members support its efforts to defend the civil rights and liberties of all Wisconsin residents. For more on the ACLU of Wisconsin, visit our website, like us on Facebook or follow us on Twitter at @ACLUofWisconsin and @ACLUMadison.