FOR IMMEDIATE RELEASE
August 31, 2016
ACLU of Wisconsin Condemns Milwaukee Police Department Arrests of Organizer Jarrett English and State Representative Jonathan Brostoff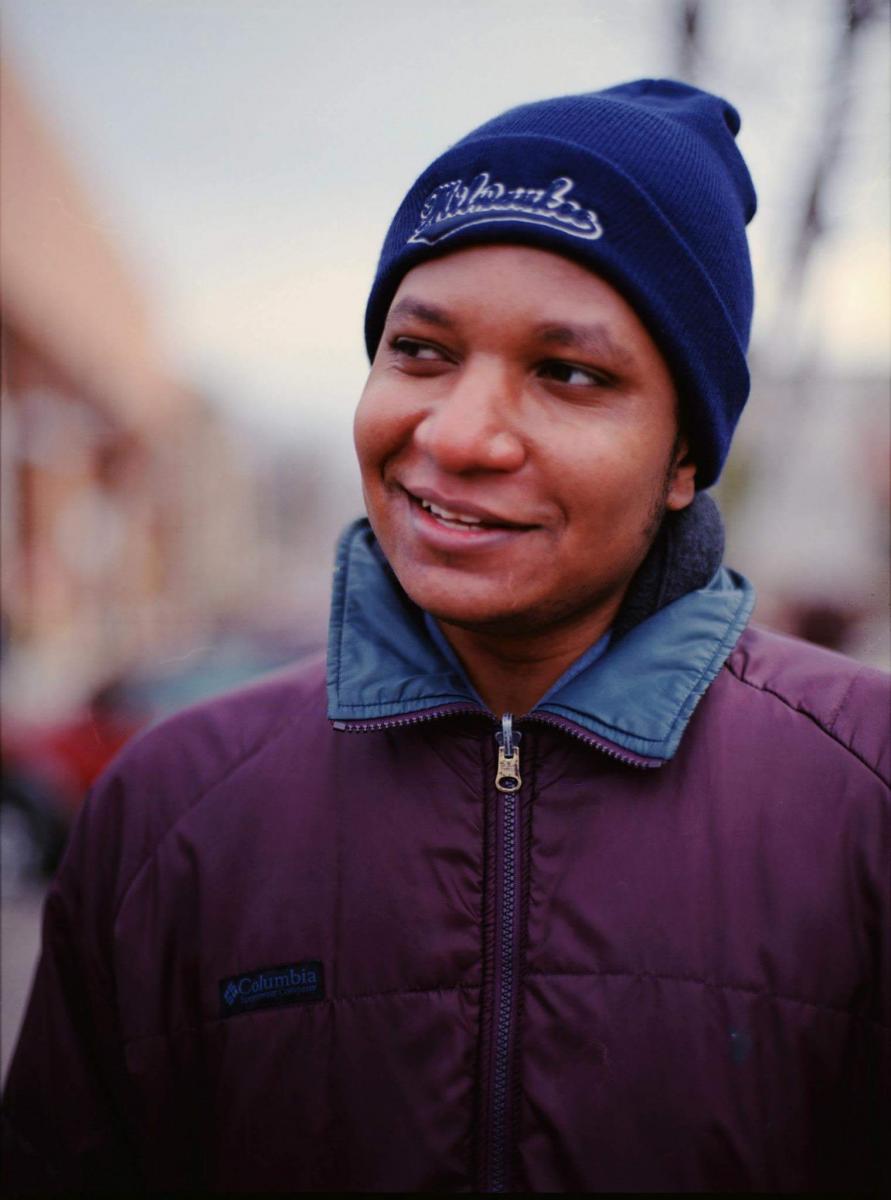 Last night in the Sherman Park area, Milwaukee police officers in riot gear wrongfully arrested Jarrett English, an organizer at the ACLU of Wisconsin, and State Representative Jonathan Brostoff.  At about 9:30 pm, a handful of people, including Mr. English and Rep. Brostoff, stood on the north east corner of Sherman Boulevard and Auer Avenue observing a large contingent of police officers who had blocked off Auer on the west side of Sherman.  Mr. English was recording what he could with his cell phone.  A police van pulled up to the corner and officers exited the van and ordered the people standing on the corner to disperse, without giving a reason for the order. Numerous officers forcibly arrested Mr. English as he was walking away as instructed.  He was handcuffed, forced to the ground, involuntarily searched and placed in a police van with Rep. Brostoff.  After officials became aware that they had arrested a state legislator, the two were released without charges.
"The Milwaukee Police Department has once again demonstrated its preference for occupation, excessive force and belligerence over genuine engagement, civil dialog, and de-escalation," said Larry Dupuis, Legal Director of the ACLU of Wisconsin. "People have a right to stand on a street corner – to observe and record the police, as Jarrett was doing, or for any other reason. Unfortunately, rather than protecting people and their rights, law enforcement in this community all too often engages in the sort of destructive behavior to which Jarrett and Jonathan were subjected last night.  Although no one deserves to be treated like this, the police made the mistake this time of abusing people who were in a position to insist on their rights."
Jarrett English said, "The situation was confusing, because I really did not know what I was being arrested for.  It was embarrassing and dehumanizing, and I did not feel that I was being treated with the dignity and respect that should be afforded any individual.  But I was mostly thinking about all of the young people this happens to every day who don't have anyone to call to get free.  We cannot continue doing this to our people.  It has to stop."
For more than 90 years, the ACLU has been our nation's guardian of liberty, working in courts, legislatures and communities to defend and preserve the individual rights and liberties that the Constitution and laws of the United States guarantee everyone in this country. The ACLU of Wisconsin is a non-profit, non-partisan, private organization whose 7,000 members support its efforts to defend the civil rights and liberties of all Wisconsin residents. For more on the ACLU of Wisconsin, visit our website, like us on Facebook or follow us on Twitter at @ACLUofWisconsin and @ACLUMadison.