FOR IMMEDIATE RELEASE: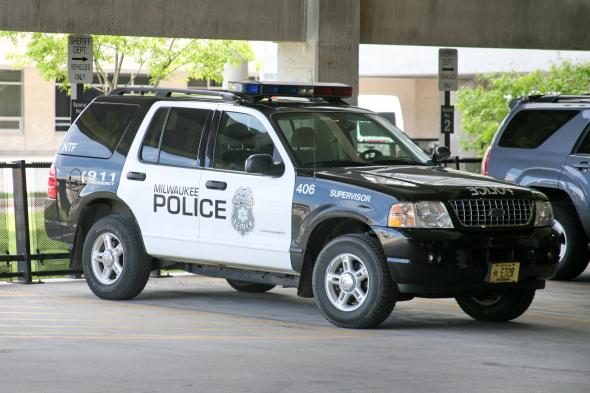 October 15, 2014
 
Statement from Chris Ahmuty, ACLU of Wisconsin Executive Director:
"The Milwaukee Police Department's (MPD) explanation about why they fired police officer Christopher Manney at their press was an important first step in improving police community relations.  It was appropriate for the MPD to explain its reasons for firing Manney, who shot and killed Mr. Dontre Hamilton on April 30th in Red Arrow Park.
However, during the Department's 'review of every aspect of the situation, from the handling of the original call for service to the dispatch of Officer Manney to his approach and contact with Mr. Hamilton to his ultimate use of force,' they neglected to take into account a systemic reason for the incident.  Milwaukee police made 181,513 traffic and pedestrian stops in 2011 and 197,893 stops in 2012.  Improper, unnecessary stops, pat downs, and frisks can lead to bad consequences, so we need to address how and when the Department conducts those.
To the extent that police department policies and practices contributed to an officer-involved fatal shooting, the MPD should change its policies and practices and not use the punishment of one or more officers to allow the MPD to escape its responsibilities.
 The ACLU of Wisconsin will monitor this case to determine what changes the MPD needs to make to eliminate excessive use of force incidents.  We encourage the Fire and Police Commission and Common Council to review this decision and exercise their oversight function."
The ACLU of Wisconsin is a non-profit, non-partisan, private organization whose 7,000 members support its efforts to defend the civil rights and liberties of all Wisconsin residents. For more on the ACLU of Wisconsin, visit our website, like us on Facebook or follow us on Twitter at @ACLUofWisconsin and @ACLUMadison.