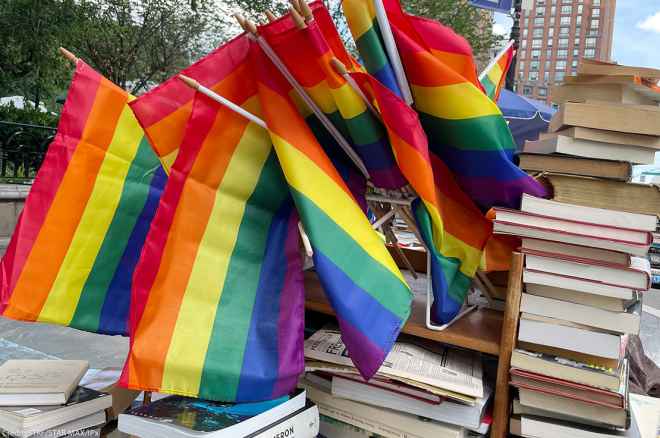 Children and adults have a constitutional right not to have intimate facts about their lives disclosed without their consent.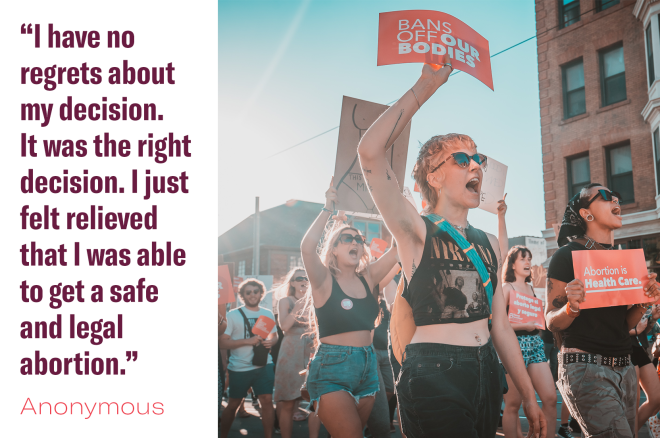 Reproductive Freedom
We asked Wisconsinites to anonymously share their stories from when abortion was widely accessible.
Racial Justice
The proposed I-94 expansion in Milwaukee would be a mistake. Here's why.
January 13, 2023
A GOP-led committee struck down the statewide ban on conversion therapy, a dangerous and discredited practice falsely claiming to change a person's sexual orientation or gender identity.
January 4, 2023
The ACLU of Wisconsin criticized DPI's decision allowing the Chippewa Falls Area Unified School District to continue to ignore the discriminatory environment in its schools.
December 12, 2022
Governor Evers announced that he will hold listening sessions on the 2023-25 budget.