MILWAUKEE – The national ACLU, ACLU of Wisconsin, and volunteer attorneys from the law firm Hawks Quindel sued Wisconsin's state university system and insurance board today over their refusal to provide gender-affirming health insurance coverage to state employees who are transgender.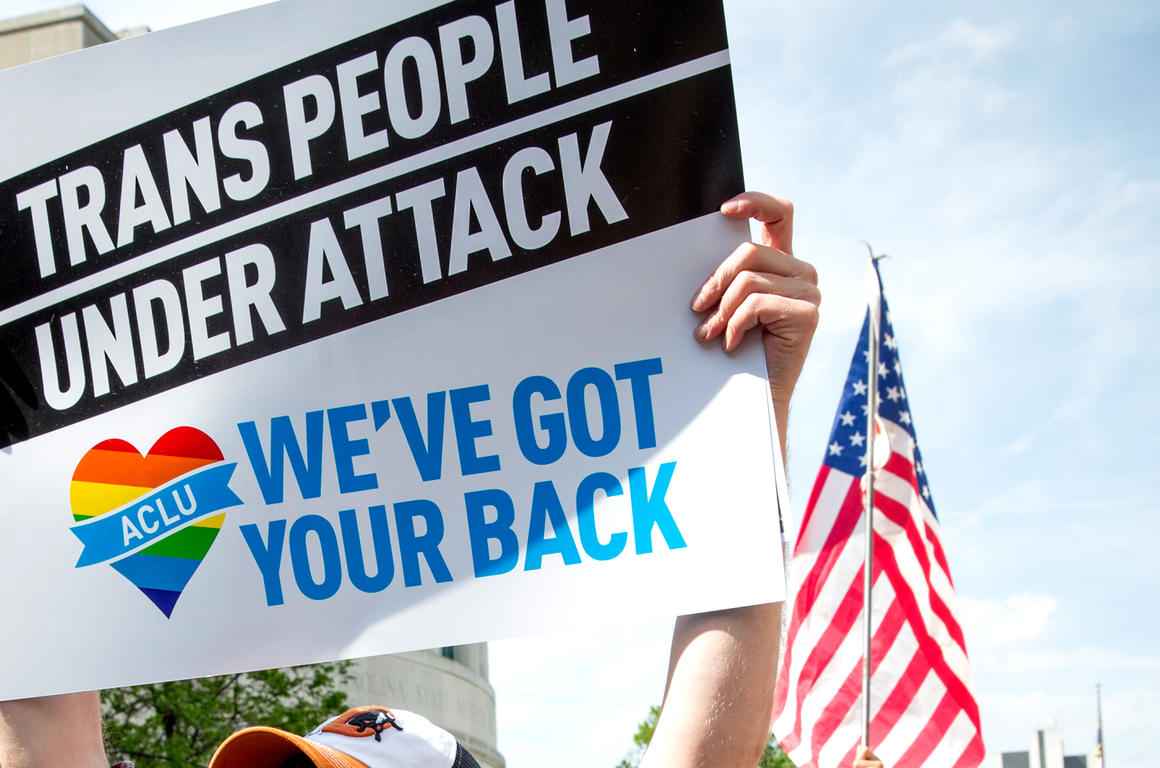 The suit was filed on behalf of Alina Boyden, a graduate student at the University of Wisconsin-Madison, and Shannon Andrews, a cancer researcher at the University of Wisconsin Medical School.
 "The state continues to deny our clients coverage for medically necessary treatment simply because they are transgender, in violation of Title VII of the Civil Rights Act and the Equal Protection Clause of the Fourteenth Amendment," said John Knight, of the ACLU's national Lesbian, Gay, Bisexual, Transgender and HIV Project. "All that transgender people like Alina and Shannon are asking for is to be treated like everyone else, and that includes respect and coverage for the health care you need."
The Group Insurance Board approved coverage for such medically necessary care in July 2016, but under pressure from the state Attorney General, voted in closed session to rescind these essential benefits in December.  The clients are two transgender state employees who filed challenges to the exclusion with the federal Equal Employment Opportunity Commission, and are now seeking relief in federal court.
"Many people can relate to paying into an insurance plan only to be told that the treatment they need is not covered," said Andrews.  "But when the reason you are denied coverage is because of who you are, it is even more painful. And it's clearly discrimination."
"Too many transgender people continue to face discrimination in all facets of life, including health care access, and so I felt compelled to stand up and try to do something about it," said Boyden.
"The state should not be playing games with its transgender employees' essential medical needs," said Chris Ott, ACLU of Wisconsin Executive Director. "It has cruelly backtracked on its promise to provide access to care that the medical community agrees is necessary. Most people would hate to have the government make health care decisions for them. Our clients have experienced both, and it needs to stop."
Counsel on the filing includes Larry Dupuis of the ACLU of Wisconsin, John Knight of the ACLU's LGBT & HIV Project, and Nick Fairweather and Mike Godbe of the law firm Hawks Quindel.