Calls for Immediate Release of Video Footage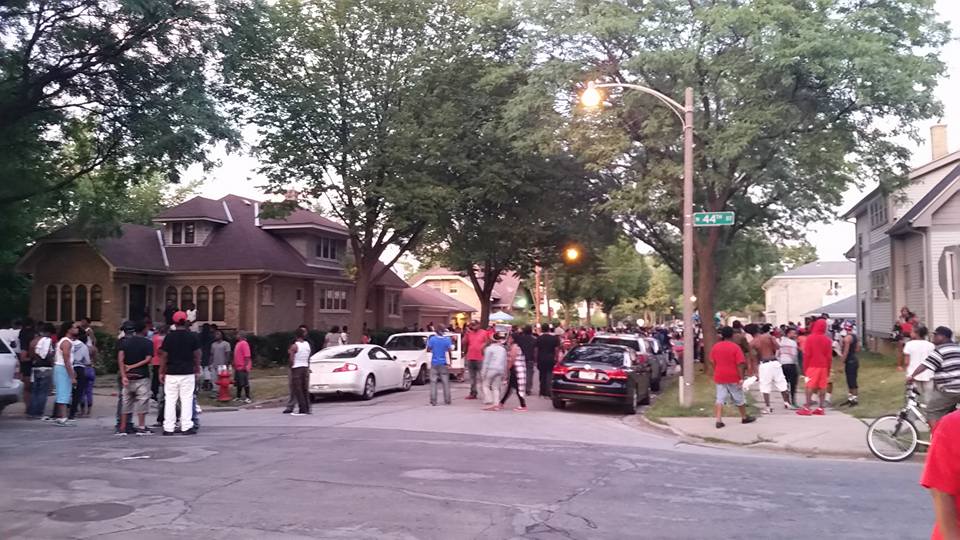 MILWAUKEE- In response to this weekend's officer involved fatal shooting and demonstrations and civil unrest in Milwaukee's Sherman Park neighborhood, the American Civil Liberties Union of Wisconsin affirms the need for law enforcement to protect – not disrupt – peaceful protest, and for transparency in the investigation of the underlying incident.  ACLU Executive Director Chris Ahmuty issued the following statement:
"The American Civil Liberties Union of Wisconsin has been working to improve police community relations in Milwaukee for years.  The major focus of our work has been to try to hold police accountable to constitutional standards, including ensuring equal protection and refraining from unreasonable searches and seizures.
The ACLU of Wisconsin urges local leaders to heed the cries for solace, help, and change from residents, young and old.  The family and friends of the deceased resident, Mr. Sylville Smith, deserve everyone's respect and sympathy.   Both Black and white residents of Sherman Park deserve to receive professional, unbiased police service to help keep their neighborhood a good place to live.  Young people, who feel that law enforcement is occupying their park and neighborhood and treating them all as suspicious, deserve to be heard before violence occurs, so that change will make a difference in their lives now.
Although civil unrest, such as throwing bricks or discharging firearms, is not protected expressive activity, residents have and retain their constitutional right to engage in free speech and to peaceably assemble to demand changes they believe will improve their lives, including better police-community relations.  They will be critical of police when there is a fatal shooting by a police officer.  Law enforcement should not respond to such criticism by escalating or militarizing the situation. Law enforcement must be sure to distinguish free speech and peaceable assembly and allow it to occur unless there is a clear and present danger of an imminent breach of the peace.
Replacing tension with trust also requires transparent interactions between residents and law enforcement. Law enforcement should not offer a narrative that prejudges the issue by denigrating the character of the victim while withholding the facts surrounding the events leading to the shooting. One way to demonstrate that residents and critics are being heard is to take steps to assure the whole community that the investigation into Mr. Smith's killing will be comprehensive, unbiased, and transparent.  Therefore the ACLU of Wisconsin calls upon MPD and the Wisconsin Department of Justice to release the full dash cam video and audio and the full body worn camera video from this incident.
Good police community relations can result in a decrease in crime and better conditions for residents.  Trust between police and community members is essential. Unfortunately in Milwaukee, including the Sherman Park neighborhood, tension between many residents and police has existed for a long time and appears to have increased this summer. Law enforcement and city leaders must work to restore that trust."